Terms of Use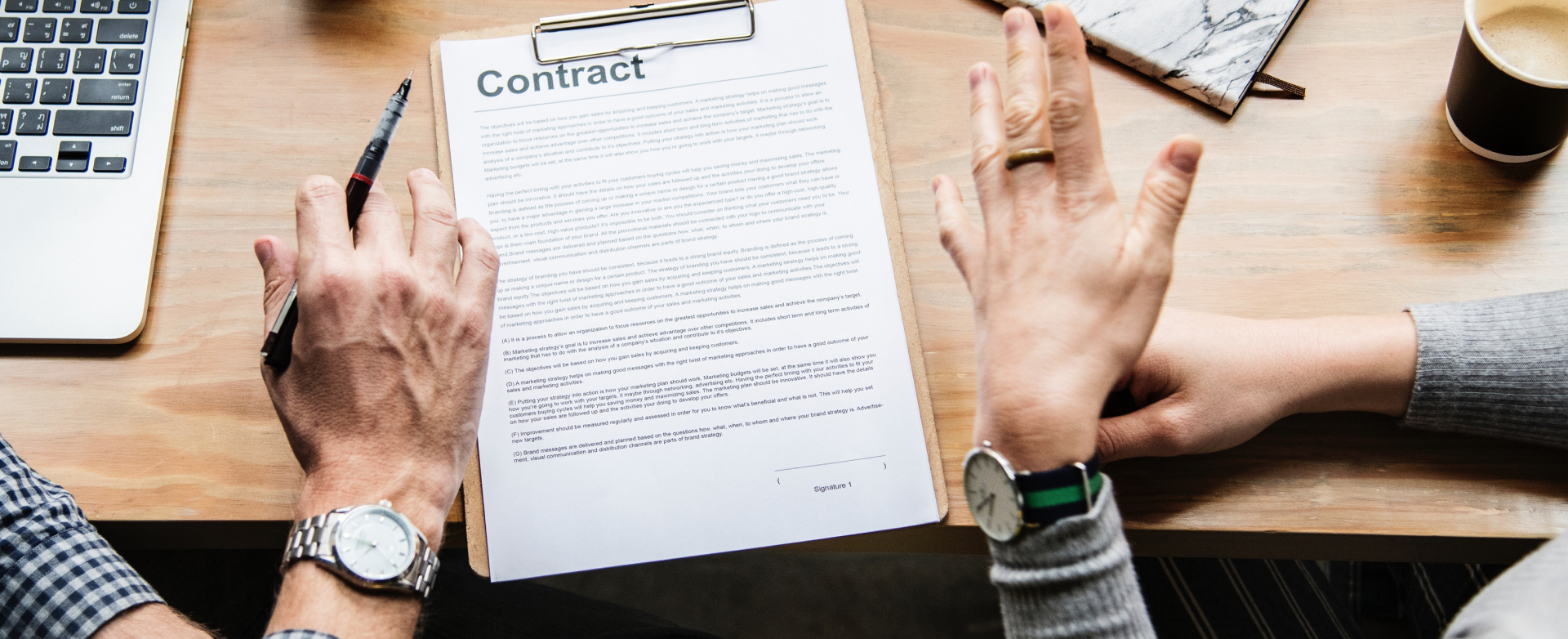 We have the utmost respect for your privacy. This policy applies solely to the information collected by this website. This form lets you know our policies regarding the collection, use and disclosure of your Personal Information.
What information is collected
How it is shared
How it can be corrected
How it is secure
How Policy changes will be communicated
Information Collection, Use, and Sharing
We ask for certain information such as your username, real name, birthdate, address, phone number and email address when you register for a ALLSPHERE account. Real Estate Agents will be asked to provide their Real Estate License Number. This information is used to operate, maintain and provide our features, resources and services to you.
We are the sole owners of the information collected on this site. We only have access to/collect information that you have voluntarily given us. We will not sell or rent this information to anyone.
We will use this information to respond to your questions and provide our services. We may also use your personal information to contact you with marketing, promotional materials, news, and any other information that pertains to our business.
When you sign up for the services offered through Allsphere.com, Allsphere and/or third party service providers that we engage with to provide services to us will be entitled to your information in order to give you the full Allsphere experience.
Unless you ask us not to, we may contact you via email in the future to tell you about specials, new products or services, or changes to this privacy policy.
We always allow OPTIONS
You may opt out of our emails, services and website at any time. You can edit, correct and/or delete your Personal Information by using the profile editing tools or you may contact us directly at info@allsphere.com. Allsphere reserves the right to verify your identity in order to provide such access.
We value your SECURITY
We take precautions to protect your information to the best of our ability. When you submit sensitive information via the website, your information is protected both online and offline.
Wherever we collect sensitive information (such as credit card data), that information is encrypted and transmitted to us in a secure way. You can verify this by looking for a lock icon in the address bar and looking for "https" at the beginning of the address of the Web page.
While we use encryption to protect sensitive information transmitted online, we also protect your information offline. Only employees who need the information to perform a specific job (for example, billing or customer service) are granted access to personally identifiable information. The computers/servers in which we store personally identifiable information are kept in a secure environment.
While we have taken the necessary precautions to secure your Personal Information, please remember that no method of internet transmission is 100% secure.
We communicate any CHANGES
This policy is effective as of November 14, 2018 and will remain in effect unless any changes are made in the future. Any changes made to our Privacy Policy in the future will be in effect immediately after being posted on this page.
We reserve the right to update or change our Privacy Policy at any time and you should check this Privacy Policy periodically. Your continued use of Allsphere's services and features after we post any modifications to the Privacy Policy on this page will constitute your acknowledgment of the modifications and your consent to abide and be bound by the modified Privacy Policy.
If we make any material changes to this Privacy Policy, we will notify you either through the email address you have provided us, or by placing a prominent notice on our website.
We are available 24/7. Please, contact us today if you feel your Privacy is being breached by Allsphere.
We value TRANSPARENCY. If you feel that we are not abiding by this privacy policy or have any questions or concerns, please contact us immediately via email at info@allsphere.com